Millions of individuals aspire to leave their country to work overseas. The chance to work overseas is a well-liked idea. It hasn't been diminished even after so many years and the post-pandemic era has made it more accessible through the ever-growing trend of virtual work and networking. The urge to work overseas is always rising, but many individuals, particularly IT professionals, are unsure of where to begin. This article focuses on how to get a web developer job, how to apply, how to create a CV to get called in for interviews, and how to search for a developer job aboard. So let's get started!
How to Get Your Resume Ready for an International Web Developer Job?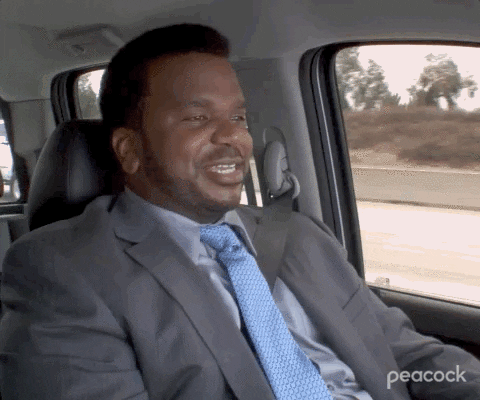 The most important thing to keep in mind when writing a resume for a global employer is the relevance and adaptability of abilities to fit the demands of your target organization and its particular market. While there are some strict guidelines for creating resumes that hold regardless of where you submit applications, your CV must be customized for your new market. Here, a little bit of research can help. Be selective about the information you provide! Your CV must express your goal to move to your preferred market or location, be written with extreme personalization, and convey your enthusiasm for your job. You can even hire professional Resume or CV writers from freelance sites such as Fiverr etc.
The specifics of a developer's resume will vary depending on the developer's skill set and expertise, but according to the basic guidelines, a resume should not be more than two pages. You must structure your resume using a straightforward and readable typeface.
Always discuss your achievements and accomplishments, together with data to support them, rather than providing general lists of tasks, obligations, and responsibilities. This will make an individual more distinctive from other candidates.
To convey your experience and accomplishments, use powerful action verbs. They'll give your resume a more certain tone. To demonstrate your experience, use terms particular to your sector.
Adapting your CV doesn't imply revising every sentence. It entails tailoring your resume's purpose and focus to a particular employer's needs and those of their target market.
How to Get An International Web Developer Job?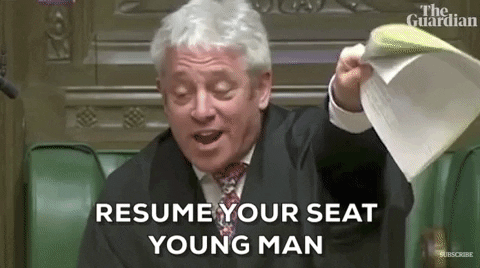 When looking for a developer job abroad, develop a plan based on these four essential methods:
Job aggregators and job boards
The popular and efficient initial stop for job seekers is job boards and job aggregators. It's advisable to use job boards for detailed searches and aggregators for broad ones. Utilizing foreign employment listings with filters for "relocation" and "visa sponsorship" is also essential.
SOCIAL MEDIA AND NETWORK NEWS
Although it takes time, networking is a very efficient way to get referrals and recommendations. Using social media sites like LinkedIn, GitHub, Twitter, and even Instagram is also a very direct and efficient approach to engaging with recruiting teams and corporate executives all around the world. But it is also suggested to implore the sharp-eyed developers to observe the network and market leaders. You may then approach businesses and recruiting managers online, through social media platforms, and their websites using these media-led referrals.
International Recruitment Agency
For individuals seeking a bit more hands-on assistance, international recruiting firms provide specialized developer support for a full end-to-end application processing solution.
The secret to identifying jobs that aren't posted but are nonetheless quite active is to employ a little-used search tool technique called Boolean logic. Boolean logic is an algebraic formula that uses "operator" words to provide an unambiguous "true" or "false" value for a data type while looking for work. For job searchers, "data type" denotes a search for open positions, and "operator" terms denote the keywords used to find such positions! Therefore, using Boolean logic to swiftly search for employment results in a highly relevant list of active positions in the nation, area, or industry of your choice.
Main Things to Consider When Searching for Web Developer Jobs Abroad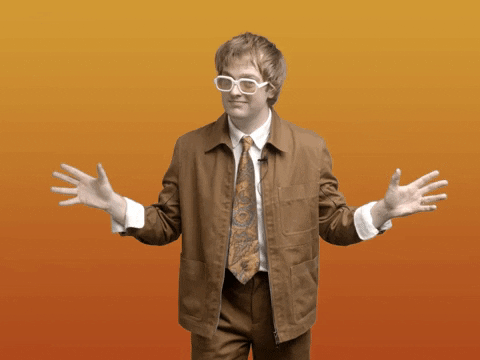 Now that you've organized your CV, you're using a variety of techniques to find a new developer position abroad. My recommendation is to begin by developing an application strategy (or many strategies) that will manage the complexity of moving and keep you focused on laying a foundation of believable, adaptable professionalism in the eyes of your future company. These tactics cover some of the previously mentioned themes as well as additional information on referral programs, social media tactics, and spotting warning signs.
APPLICATION STRATEGIES
The top five application methods include:
Apply to a particular job board or job aggregator.
Utilize all of the digital tools at your disposal, as was previously discussed.
Apply using the data from business websites.
To better narrow down your choices for jobs, go directly to your preferred employer or use Boolean search phrases.
Referrals are discovered through your network and network news, making them one of the most flexible and individualized job search routes.
It's not wrong to use social media, and LinkedIn should be your main tool. Get in touch with the HR department of your target company through these networks.
Watch out for Warning Signs
Learn what makes a lousy job ad. Use Glassdoor and BBB review sites to weed out businesses with negative ratings. You might be able to save your career by doing this.
Interview Preparation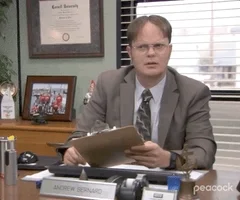 The fundamentals of interview preparation can occasionally be lost in the middle of assessment testing and high-value applicant handling. The following are some essential dos and don'ts when finding a developer job abroad:
Dos:
Learn about the business.
Look for potential interview questions from the firm and think about your response.
To demonstrate your curiosity, be ready to ask some questions.
Be punctual. Simple interviews shouldn't be late.
You should reiterate your intention to move and your willingness to do so.
Don't:
Criticize or disparage current or past employers in any way.
imply that moving is the primary reason you want the job.
During the interview, avoid saying "I don't know."
During the interview, enquire about compensation, incentives, and perks.
Forgetting details on your resume.
How to Negotiate a Job Offer and Handle Salary Questions Regarding Freelance Web Developer Jobs?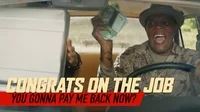 In a crucial phase of your quest for a job as an international web developer be it a front-end developer such as react developer or a full-stack developer, you have to discuss the contract, pay, and compensation negotiation. This conversation is not only about money; you have the chance to address IP rights, ex-pat taxes, relocation packages, and more. Find out what the market (and the size of the organization) where you want to move expects of IT talent, and develop a notion of what you'd like from your wage package in line with the circumstances of your desired employer.
Offer Wage Expectations with Caution
Asking for an offer before expressing expectations based on research is the best way to start a conversation about pay. Check to see if the salary and relocation package correspond to your expectations (if offered). You can research some reasons why web developers demand high salaries to convince them of your offer.
Does your new company offer relocation assistance, and if so, how much and when?
Negotiate Perks and Benefits
Your company must put the full offer, including discounted travel and commuting charges, in writing.
If you work overseas, do you have to pay extra taxes?
Speak about Intellectual Property Rights
Do you keep any intellectual property while making products, or are there other possibilities?
Make Sure the Contract is Enforceable
Do your study on everything from employer rights to e-signing capabilities because international employment contracts may be a confusing labyrinth to negotiate.
Relocation, Preparation, And Moving To Your New Web Developer Job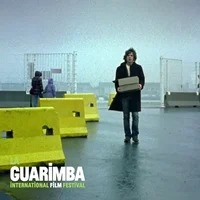 Moving is a difficult, delicate, and hazardous process that no developer should ever take lightly. I suggest a pre-travel checklist for a moving developer to ensure smooth sailing:
Discover all there is to know about your location.
You should first thoroughly research the area you're traveling to, including intercity transportation and the peculiarities of the native tongue. It will lessen the cultural shock that comes with moving to a new place during the first few weeks or months.
Before you relocate, visit the new place.
It's understandable that traveling abroad is expensive, but if you can visit before moving, you'll have a leg up on getting about and building some local relationships. Additionally, it's advantageous for meeting prospective coworkers and landlords.
Find out what a day will cost you in your new neighborhood.
Gather information on the cost of living around the time of the negotiation. It's important to be aware of any intricacies regarding pay and tax bandings, cost of living, rent, food, and other expenses, as well as how far your paycheck will go.
Recognize the contents of your relocation package.
That is crucial. How much, if any, of your relocation, travel, or lodging costs will be covered by a new employer? This is the basis of your financial planning strategies.
When planning, take your family's needs into account.
Finally, even though it shouldn't and probably won't ever leave your thoughts, your family plays a crucial role in your migration.
Conclusion
Even though it requires a lot of planning, an effective foreign job search may yield quite satisfying outcomes. One of the most satisfying and life-changing decisions you can make is to move for work, particularly if you are a bright employee with a skill set that is in demand, such as software development.